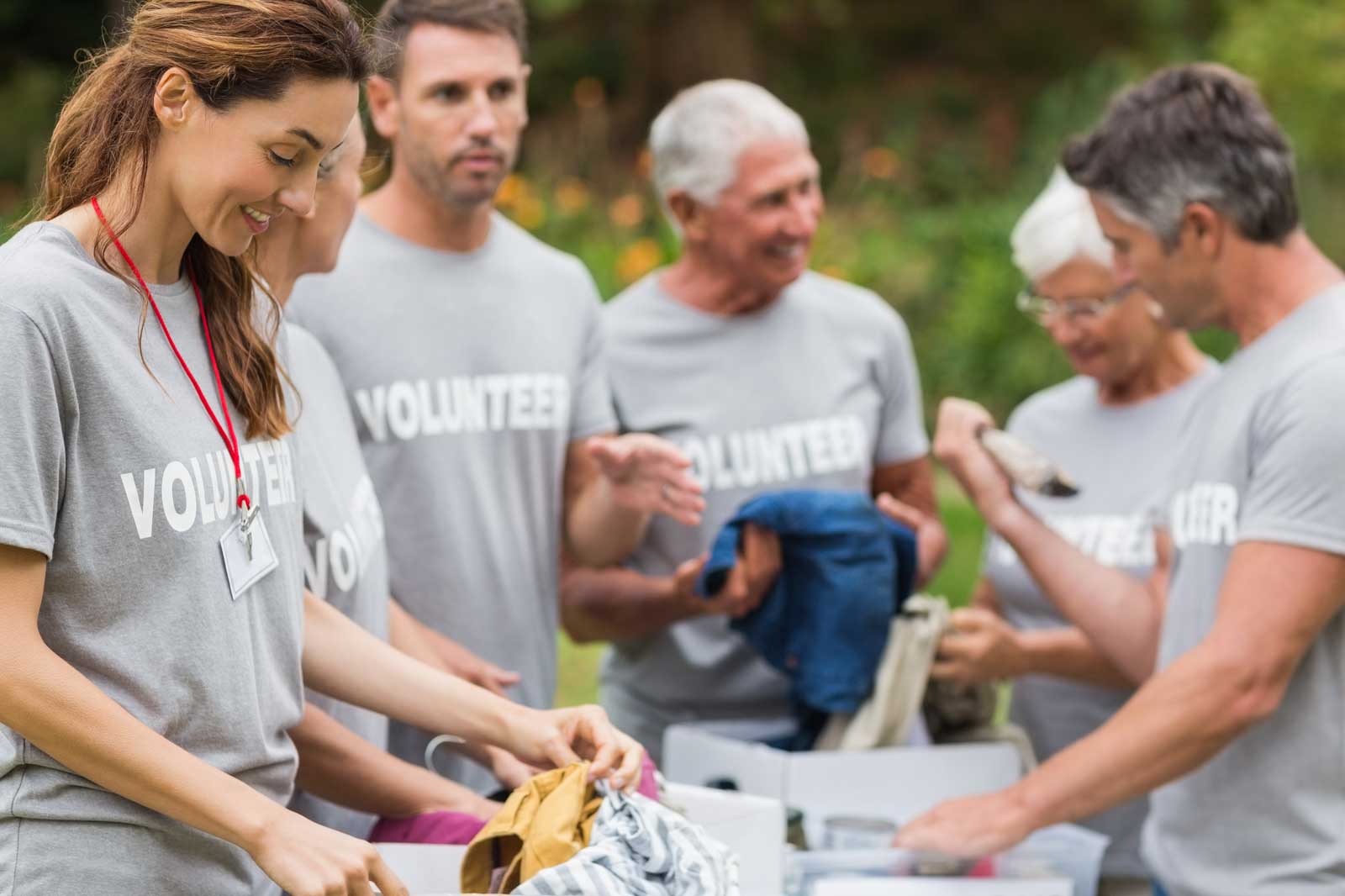 Supporting Communities
Antlers Road Solar will provide $4.4 million dollars in additional revenue to Mecklenburg County and local taxing districts. This new source of public funding can reduce the tax burden on local residents and be used to support essential services including schools, roads, fire departments and first responders.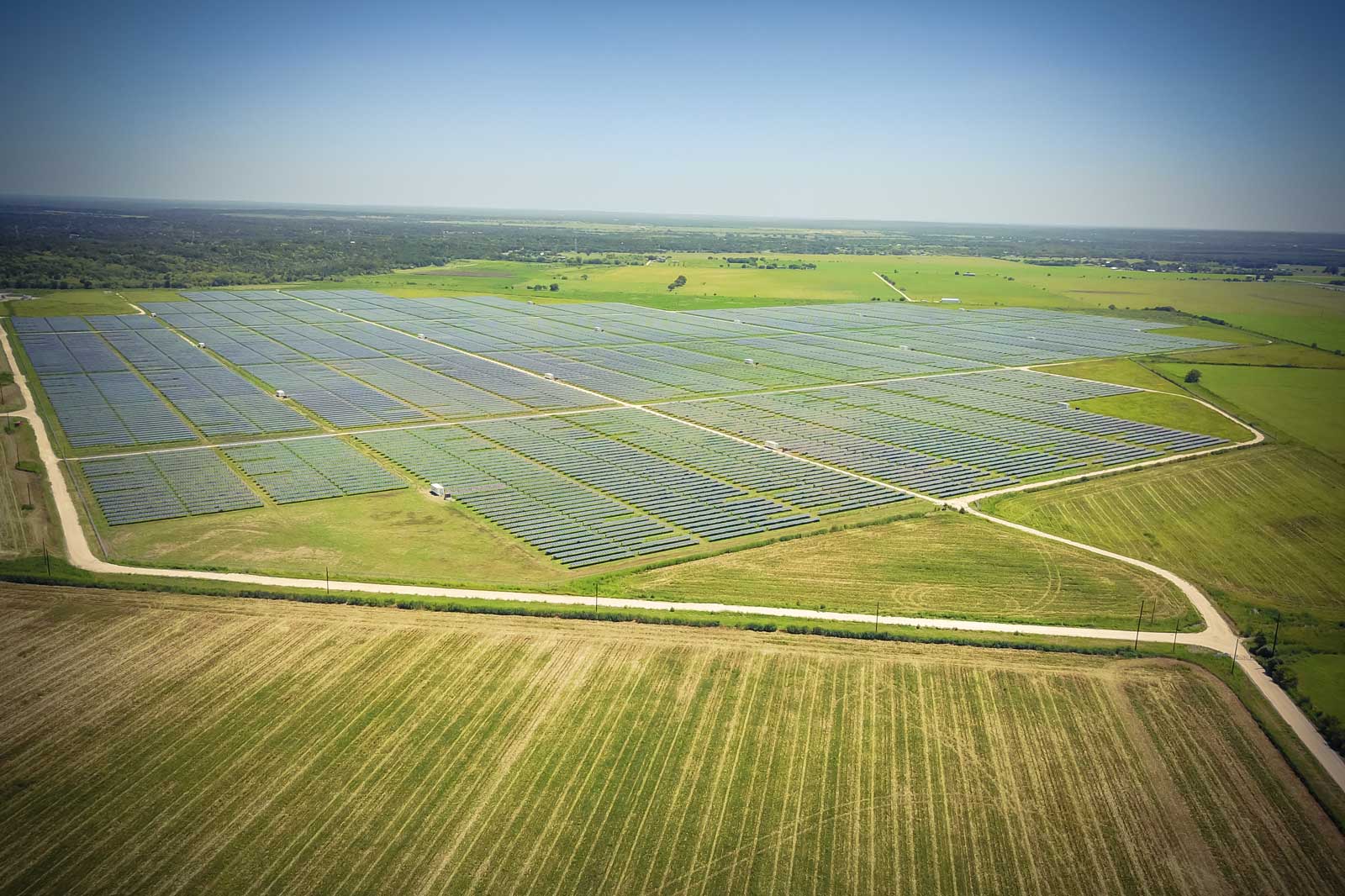 Supporting Landowners
Landowners who choose to harvest solar power are following a long tradition of using their land responsibly to produce food, fiber, and fuel. Antlers Road Solar will be located on private property, offering participating landowners a reliable source of income over the 40 year life of the project. Landowners who choose to host solar panels have the opportunity to reinvest in their operations and use their increased purchasing power to support other local businesses throughout the community.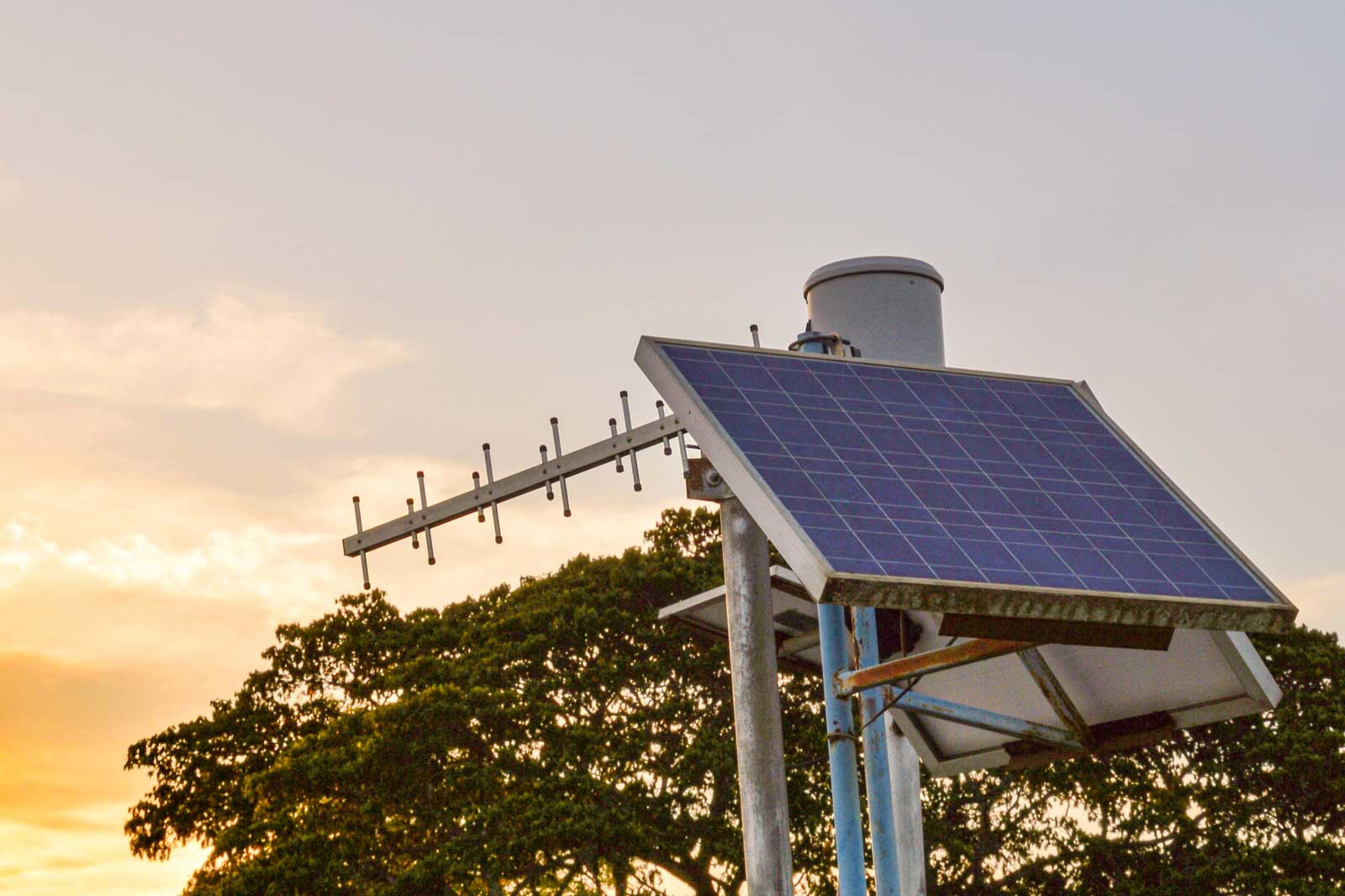 Support Rural Economies
RWE is partnering with SHINE on a joint solar training program at local community colleges. Approximately 200-250 jobs will be created during construction, offering opportunities for residents to enter the rapidly expanding solar workforce.
Local businesses will see an economic boom as demand for lodging, restaurants, supplies, vehicle maintenance, and fuel increases throughout the 9-12 months of construction. During operations, 2-4 permanent full-time positions will be created to operate Antlers Road Solar, and the project will continue to source supplies from local businesses.